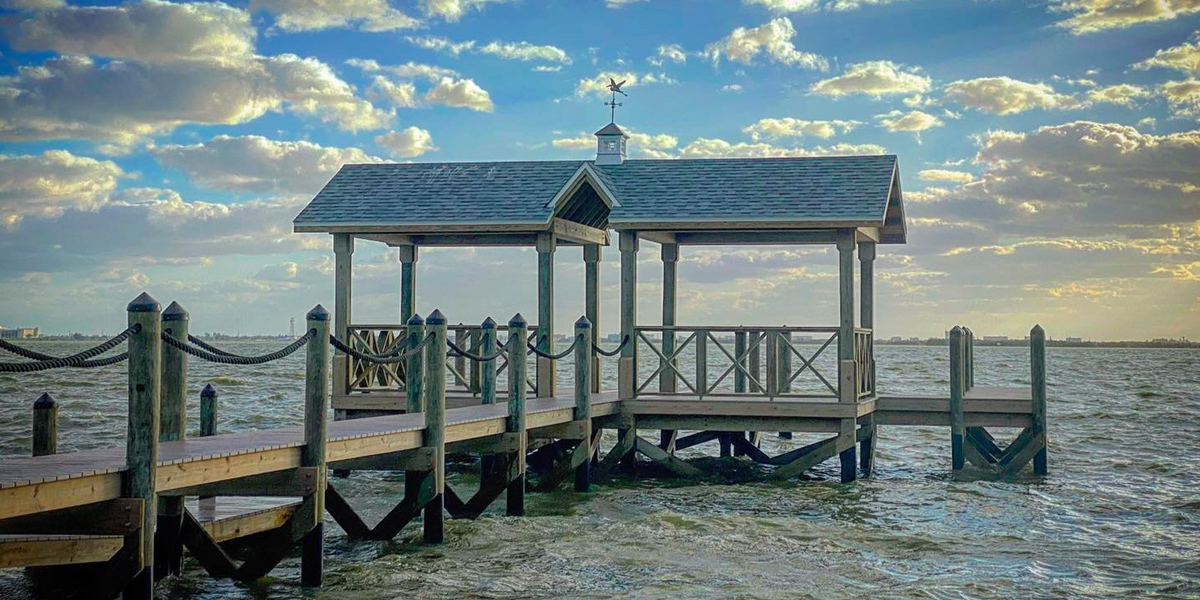 November 18, 2020
Tomlinson Dock Life
We have a built this very custom dock for a wonderful family. So many added features have been incorporAted i to this build, such as, 8"x8" piles that were treated with a 2.5 cca treatment for saltwater submersion. Giving it beauty, strength and elegance. 
We provide all of our docks with certain features across the board. Wrapping all the poles with a vinyl wrap at water height to protect from barnacles and sea life that destroy the integrity of the posts. 
All our docks have a fiberglass wrapped plastic decking manufactured in Florida and meant for our harsh climate. WEARDECK has been proven to outlast any decking on the market. This is also a lifetime product. 
These are just a few details that go along with our product. 
We want to welcome the Tomlinson's to the DOCK LIFE and helping to bring quality to the waters edge.